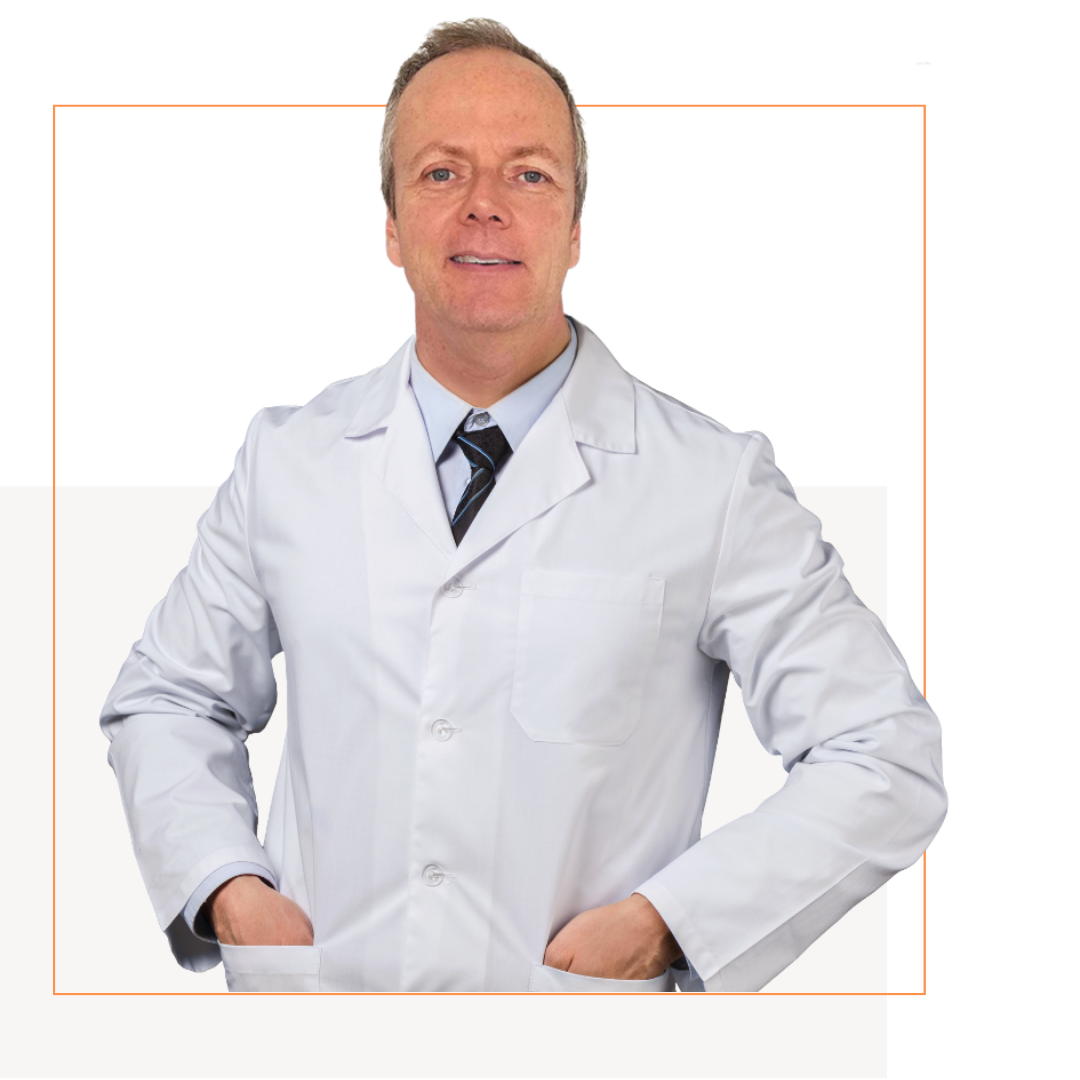 About Dr. Potter
Dr. Martin Potter is a graduate of the University of Toronto Faculty of Dentistry in 1992 and has worked in 4 provinces in Canada and volunteered in Ecuador, Honduras, Israel and the Dominican Republic. With over 25 years experience, including owning and operating a 3500+ patient practice for 12 years, he has performed thousands of dental procedures including, fillings, extractions, root canals, crowns, bridges, implants, dentures, wisdom teeth, gum surgery etc.

Dr. Potter can powerfully guide you to success in your dental concerns. Married for 27 years and the father of 3 sons and 3 daughters, Dr. Potter is pleased to be at your service to provide quality, confidential dental guidance for your dental inquiries.
The Goal
- Take charge of your dental health -
For Everyone

Help Me With My Teeth provides you with fast, inexpensive, non-biased, professional dental advice hassle-free form anywhere in the world. This will allow you to take charge of your own dental health without the stress of being in the dental chair and having to make a quick, pressure-filled decision.

For the Elderly

Help Me With My Teeth protects our seniors from unnecessary visits to the dentist, preventing unnecessary potential exposure to disease by getting remote consultations done in the safety of their homes.

For the Remote Worker

Help Me With My Teeth helps people who are not in a position to visit an English speaking dentist including remote location workers, foreign workers, digital nomads, etc. Getting an English consultation helps you clarify your options and navigate the difficulties of cross cultural and cross-language dental care.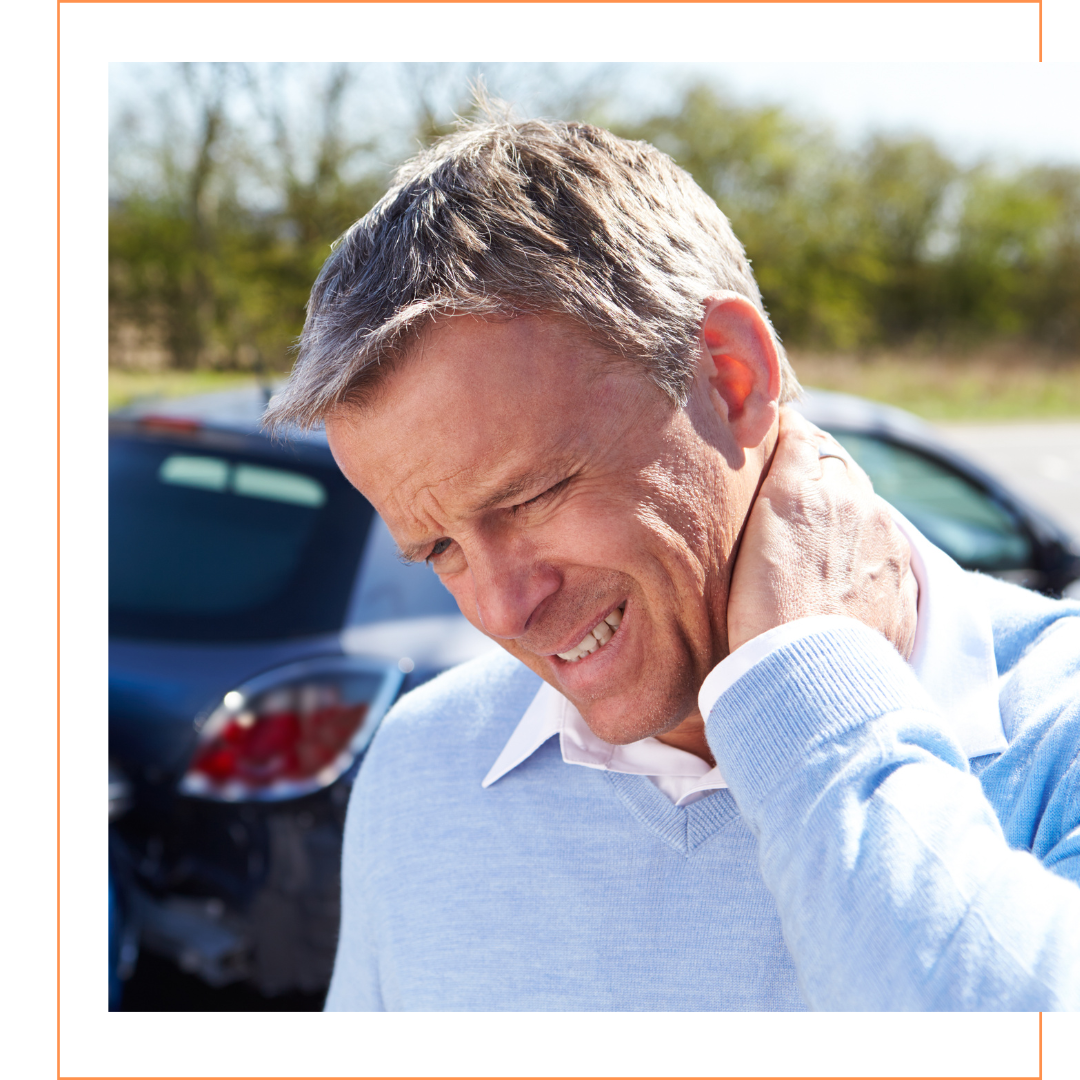 We Feel You...
Oral health is an important aspect of overall wellness. With a healthy mouth, you can eat, speak, and smile comfortably, supporting physical, social, and emotional well-being.
However, most patients tend to have second thoughts about whether or not an appropriate solution was suggested by their dentist. Are there other options, perhaps less expensive or less invasive options? In fact, a 2019 U.S. Gallop Poll found that only 36% of people had a great deal of confidence in the medical system. Most patients are not trusting their doctor's advice and are looking for a SECOND OPINION.
Good news! You are not alone in desiring more information to make the BEST CHOICE for you.
More and more people are seeking second opinions for their medical and dental treatments, especially when significant treatment is recommended. Have all the less-expensive and less invasive alternatives been investigated? We provide
clarification and clear, detailed instruction on all the alternatives to help you better choose the right treatment for you and your budget.
The HUGE advantage of our service is that we do not profit in any way from the advice we give, so there is no incentive to "sell" you any treatment.
PERSONALIZED - CONFIDENTIAL - QUALITY GUIDANCE
Why Us ?
Get fast professional dental advice right in the comfort of your home, all done online. No need to wait on long waiting lists for an in-person consultation. Receive your in- depth "Tooth Talk" within a few days hassle-free.

A"Tooth Talk" is an internet-based personalized video addressing your dental questions.

Convenient

In-Depth

Reliable

Cost-Effective

Modern

Quality-Made
Step 1

Select the plan that will best suit your needs.

Step 2

Complete checkout with your payment details and personal information.

Step 3

Upload your pictures from your phone or from your dentist.
Plans You Can Choose From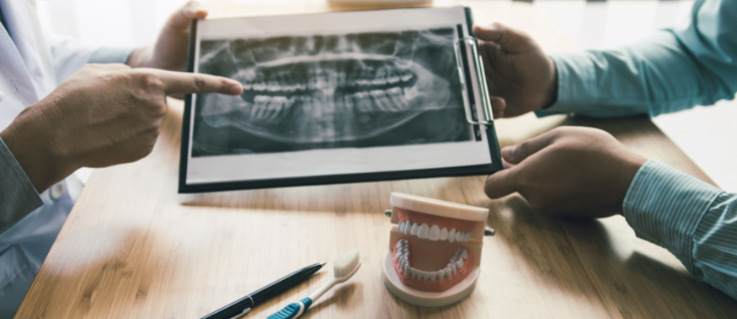 Intro
You send us a single image/picture or description of your problem area and we send you a quick, short, text-based consultation. This is an economical, entry-level plan with a basic, minimal-information consult on a single dental problem.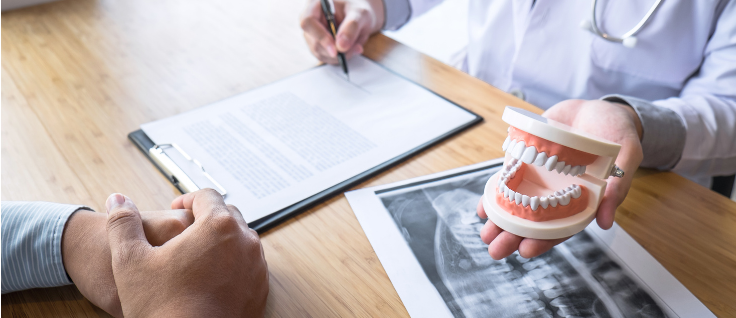 Standard
You send us up to three images/pictures and a written description of your single dental problem and we send you a detailed, clear video "Tooth Talk". This is our most popular, best value option. For an example of what you will receive, watch this video.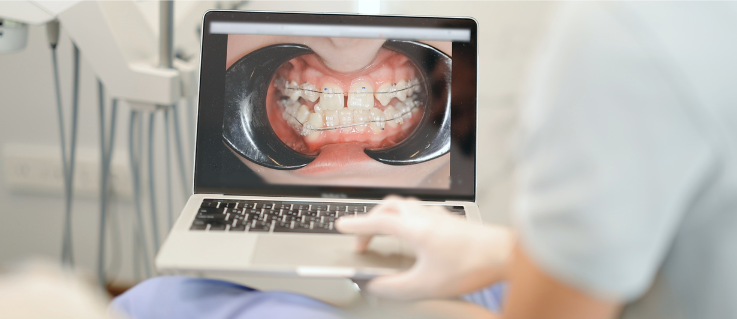 Detailed
You send us up to 10 images/pictures and a written description of multiple dental problems and we send you a clear, detailed video "Tooth Talk" addressing your dental issues. This provides you with the confidence to plan your dental future and take hold of your health.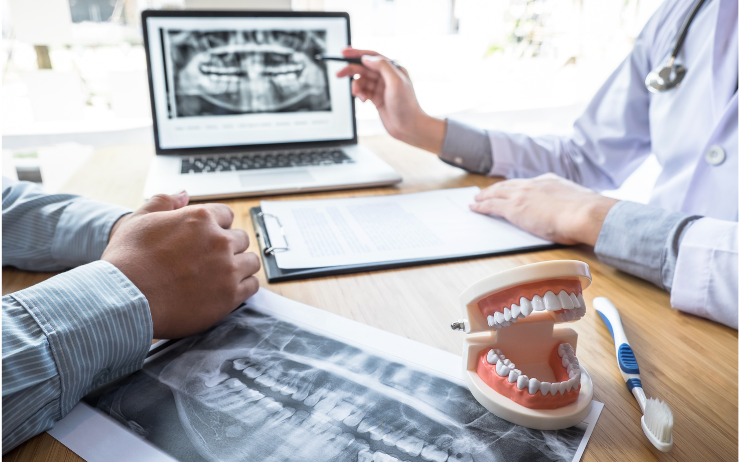 Complete
You send us unlimited numbers of images/pictures and written descriptions of unlimited numbers of dental problems and we send you a comprehensive video "Tooth Talk" addressing your entire dental health along with all relevant medical and pharmacological factors as they relate to your dental needs. This "Tooth Talk" delivers maximum detail and discussion and provides you with a comprehensive plan to address your dental needs.
Don't Just Take My Word For It.
Hear It From One of My Patients
I was recommended by a family member to seek out Seth and Dr Martin Potter for advice on a dental issue that became increasingly complicated as my situation evolved over a period of about three weeks.  I think that most people's natural persuasion, especially in Canada, is to trust their primary health care professional and not seek 2nd opinions.  In my case, my worries over the necessity, cost and consequences of a potential root canal/implant + substantial crown work are what influenced my decision.
That being said, at no time did I feel like Seth or Dr. Potter were calling into question the competence or recommendations of my own dentist. 
I think that services of this type have their place.  It fits with the idea that we need to become better educated and advocate for our own health.  I would recommend this route to anyone who is in need of more support to make a decision on how they might get the best or most useful help from their dentist.
-Paul, Canada
WE DO NOT PROFIT in any way from the dental treatment we recommend. ​Our advice is free of ALL bias!!