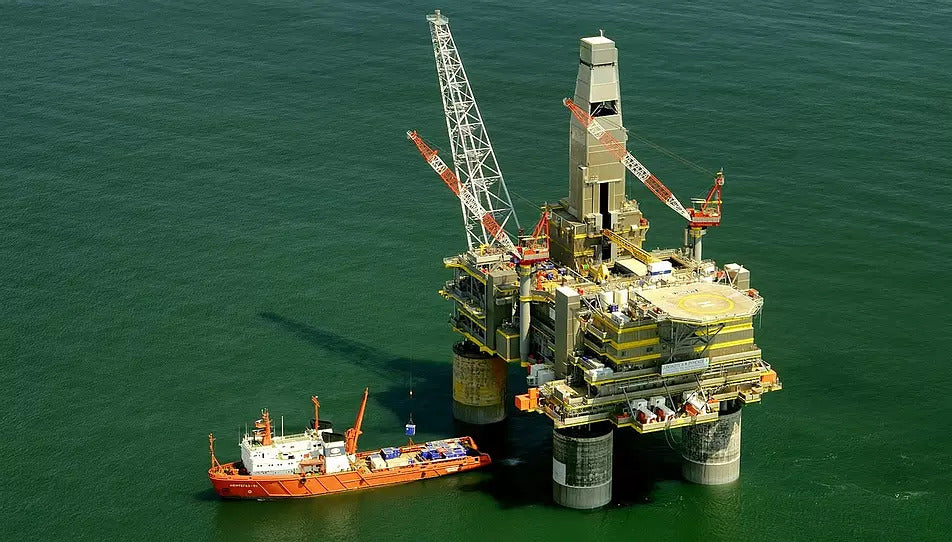 We offer professional dental care for corporations!
We are here to provide hassle-free, complete dental care for any size operation, anywhere in the world.
You may find it interesting that ​HelpMeWithMyTeeth.com offers dental services including:
Emergency online consultations for fractured teeth, dental infections, or any dental concern.

Prescription services and recommendations for dental infections.

Consultation with regard to foreign dental providers' recommendations.

Analysis of radiographs taken at foreign dental providers.

Complete corporate dental services for staff including fly-in ​personal dental care provided by American Dental Association approved dentists on-site anywhere in the world.
Please contact Dr. Potter for a quote
Providing dental care packages for your staff anywhere in the world to assist you in keeping your staff healthy, pain-free and productive regardless of whether the project is a mine in the Far East, an oil rig in the Bering Sea, a geological survey in the polar ice cap or anything else.